Resort Concierge Excapes
Is Resort Concierge Escapes The Right Choice?
Enjoy awe-inspiring ocean views, splash in sparkling pools, and savor mouthwatering meals with Resort Concierge Escapes.
Embark on an incredible journey filled with thrills, tranquility, and memorable moments at our resort condos. Find out why so many people choose our destination and discover what makes us unique.
Resort Concierge Escapes offers the best resort condos for less money than an average hotel room.
Why settle for cramped hotel rooms or overpriced accommodations when you can enjoy spacious condos at a fraction of the cost? Find the perfect resort condo for your next getaway with Resort Concierge Escapes.
Since Resort Concierge Escapes knows and understands the importance of affordability, our resort condos won't break the bank. We negotiate the best deals with our partners so you can enjoy high-quality accommodations while staying within a reasonable vacation budget.
But don't think for a second that cost-cutting means compromising on quality. They have carefully selected their partners and resort condos to meet our high standards. From stylish interiors and modern amenities to breathtaking views and convenient locations, all our properties have been designed to ensure your comfort.
They believe customer service goes beyond simply providing a place to stay – it's about creating lifelong memories. At Resort Concierge Escapes, we believe in going above and beyond to ensure your vacation is seamless from beginning to end, whether you need assistance recommending local attractions or booking reservations at exclusive restaurants.
With Resort Concierge Escapes, you'll find resort condos that exceed expectations without exceeding your budget in stunning destinations worldwide.
Locations of Resort Concierge Escapes Resorts Are Very Popular
The resorts that partner with Resort Concierge Escapes are strategically located in some of the most popular destinations, offering breathtaking views and easy access to nearby attractions. Think warm sandy beaches, exciting urban locations, or ski slopes in the center of a winter wonderland.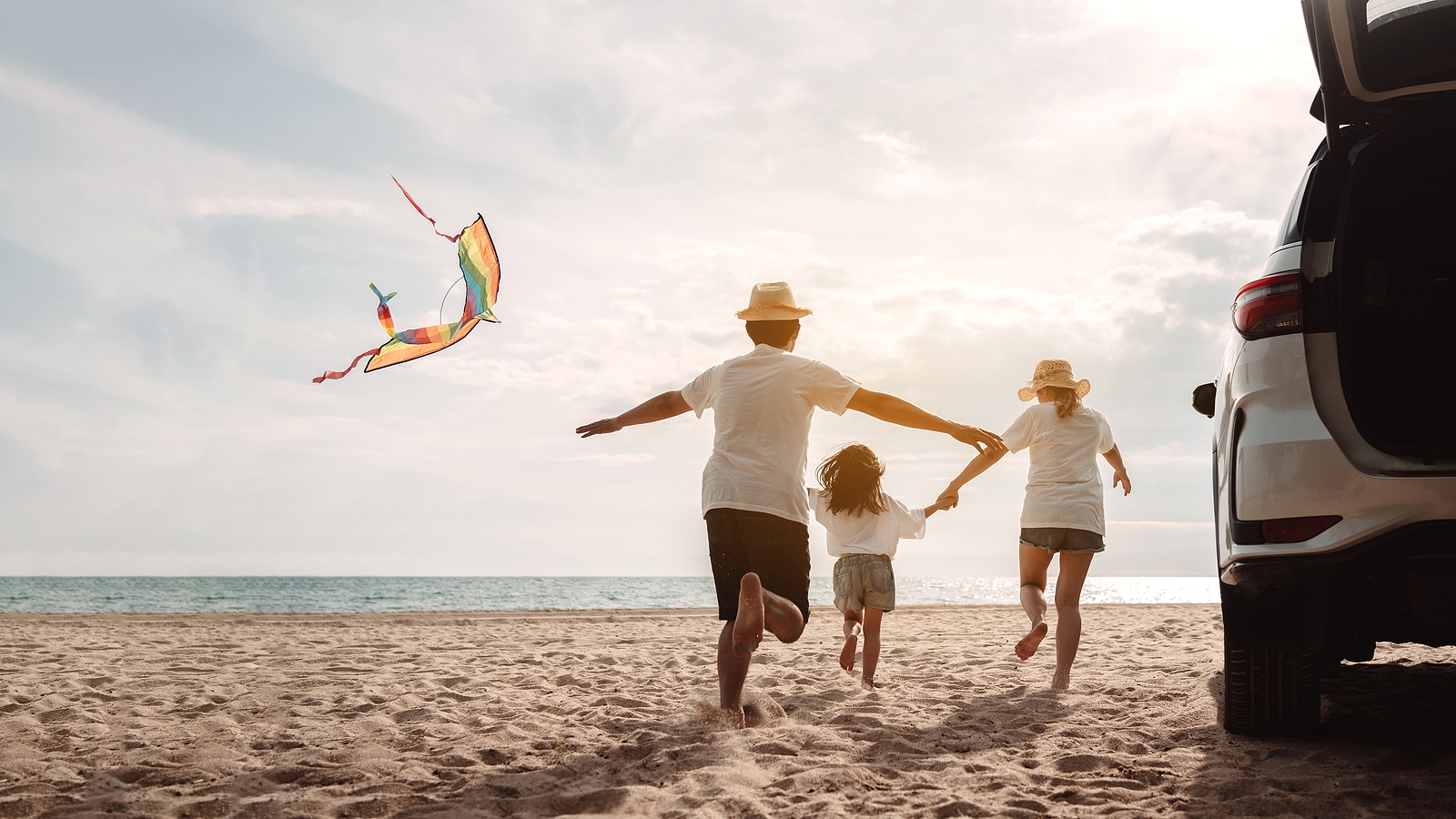 These resort destinations offered by Resort Concierge Escapes are known for their perfect balance of tranquility and excitement. Whether you are looking for a relaxing getaway or an adrenaline-filled adventure, these resorts have something for everyone. There is always something new and exciting to experience, whether you are relaxing on pristine beaches, exploring vibrant city centers, or trekking in the mountains.
One of the reasons members rave about Resort Concierge Escapes is that its vacation destinations always seem to be in the most convenient locations. You can easily immerse yourself in the local culture and explore all the destination has to offer by staying at resorts that are just steps from popular tourist spots. In many of the available resorts, you can walk directly onto the beach in the morning or visit famous landmarks within minutes of where you are staying.
Additionally, Resort Concierge Escapes prides itself on selecting locations showcasing nature at its finest. Members can enjoy stunning sunsets over crystal-clear waters, hike through lush rainforests teeming with wildlife, or relax in picturesque surroundings. The natural beauty surrounding these resorts adds an extra element of serenity and enchantment to each vacation.
After a day of exploring, Resort Concierge Escapes members can indulge in the many onsite amenities these world-class resorts offer their visitors. You may choose to sample a rejuvenating or relaxing spa treatment, a workout in a well-maintained fitness center, a day by a gorgeous infinity pool with a trip to the swim-up bar, or one of many world-class dining options offering delicious cuisine.
Our members love Resort Concierge Escapes locations because they offer unforgettable experiences against breathtaking backdrops! And our members also really love that they can vacation more often in better places because everything is so affordable.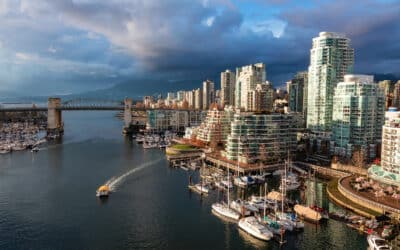 When looking for affordable travel, look only as far as Resort Concierge Escapes. Resort Concierge Escapes has an exciting new inventory for its members to choose from monthly. Our company offers stress-free and easy booking processes for some of the most sought-after...